hey guess who's back from the dead! well not really because I"m drowning in homework and this was the easiest way to avoid it. Anyways, back to the topic : FASHION! Now, you might be asking yourself, why is a person with 0 fashion sense talking about fashion? Don't worry I won't scar your eyes like I previously have done with outfits of the day, what I wore, stalk my style etc. I'm just here so explain (for lack of a better word) my dream wardrobe and style.
My closet is terrible. Lately, I've been leaning a lot towards the minimalistic fashion with the basic accessories and colors because I'm lazy. I don't wanna suddenly become a rainbow but, the opposite. I'm in love with the basic patterns and how good people (*cough cough Gigi Hadid,Kendall Jenner , and all the other supermodels with heavenly bodies cough *) look with such basic pieces. I definitely DO NOT have a perfect body but, hey, a girl can try.
To get this dream wardrobe I'll need to shift around a couple of clothes and get rid of some of those bright colors with hideous prints that stare down upon you from the back of your closet. I really wanna incorporate more solid colors and basic prints. (ex.stripes)
More long sweaters/ cardigans but I'm not too keen on that since it's so hot in California.
Accessory wise I'm hoping to get basic necklaces, bracelets, and a watch because I lost mine. I don't use purses but I do need the occasional handbag so I'll throw in a couple of those.
There's no way in hell I won't have graphic tees and sweaters ,like, do you even know me?
SHOOOEEESSS. Well, I already have black vans but I really want superstars but I'm broke so that's not gonna happen. Lover of heels (even though I can't walk into them) and strappy stuff.
Anything Adidas and Nike because I'm basic.
Like some of you, I have restrictions on clothing due to religion which makes me dress modestly. That includes shorts, sleeveless tops, ripped jeans etc. I'm not gonna change that so I'm gonna stick to clothes that fit my range and rules to look like a bomb ;).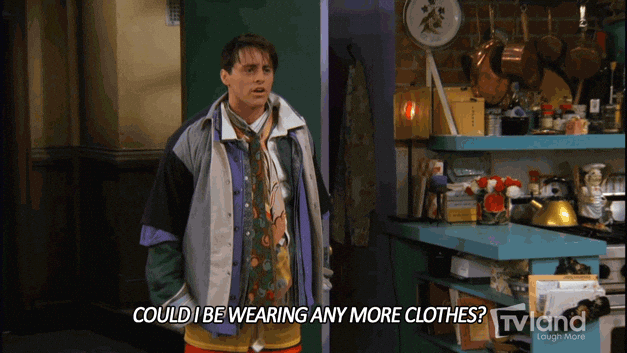 This dream transformation probably won't happen but my style will evolve (i hope). If ya wanna stalk me follow me by simply typing my name into whatever social media platform you're on because there's only one person with my name (hint: it's me).
Well. That was a good conversation.If ya got any concerns,suggestions or any of that kinda stuff leave it in the comments down below.
Happy Slaying! - Rida :)
*you have been blessed by this Beyonce gif*