Ahh!! It's summer and it's quite possibly the best time to read.You have so much free time to snuggle up with almost anywhere. (Waiting for books you can read in the shower) Most summers I catch up on shows but this year I was hoping to do some reading as well. So far I've found a library and read 2 books.
1.Looking for Alaska By John Green
Prachi's already done a review on the book to
click here
to go to that post!
2.Suzanne's Diary For Nicholas By James Patterson
This book was a really good summer read in my opinion. Sweet and short. Also, the book had a really interesting plot line in my opinion.
Here's a short summary (From goodreads.com) :
Katie Wilkinson has finally found the perfect man - but one day he suddenly disappears, leaving behind only a diary written by a new mother named Suzanne for her baby, Nicholas. In it she intimately reveals the romance between herself and the child's father, her hopes for their marriage, and her unparalleled joy in motherhood. As Katie reads on, she realizes that the man s
...more
Along with these fabulous reads I've watched 2 shows.
1.Gossip Girl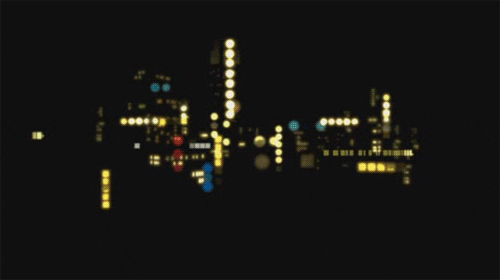 This show was supposed to be a chill out show not a show that I obsessed over. What can I say. I love Gossip Girl and I can still say that I very much have a Gossip Girl hangover. (Trying not to spoil the show!!)
2. Parks and Recreation
So far I've watched 2 seasons and this show is hilarious.This is my chill out show as of now but watch it turn into an obsession.
Hope you guys liked this post!
Happy Summer!-Rida